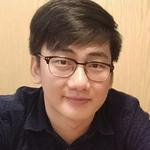 Updated by Filbert Nicholas
In the inventory view we can track our delivery if we have input it in the stops.
There are several steps to manage our inventory, such as :
1. Register barcode in the stops
To register barcode details in our stops, click on the stop and go to stop details.

Scroll down and add item.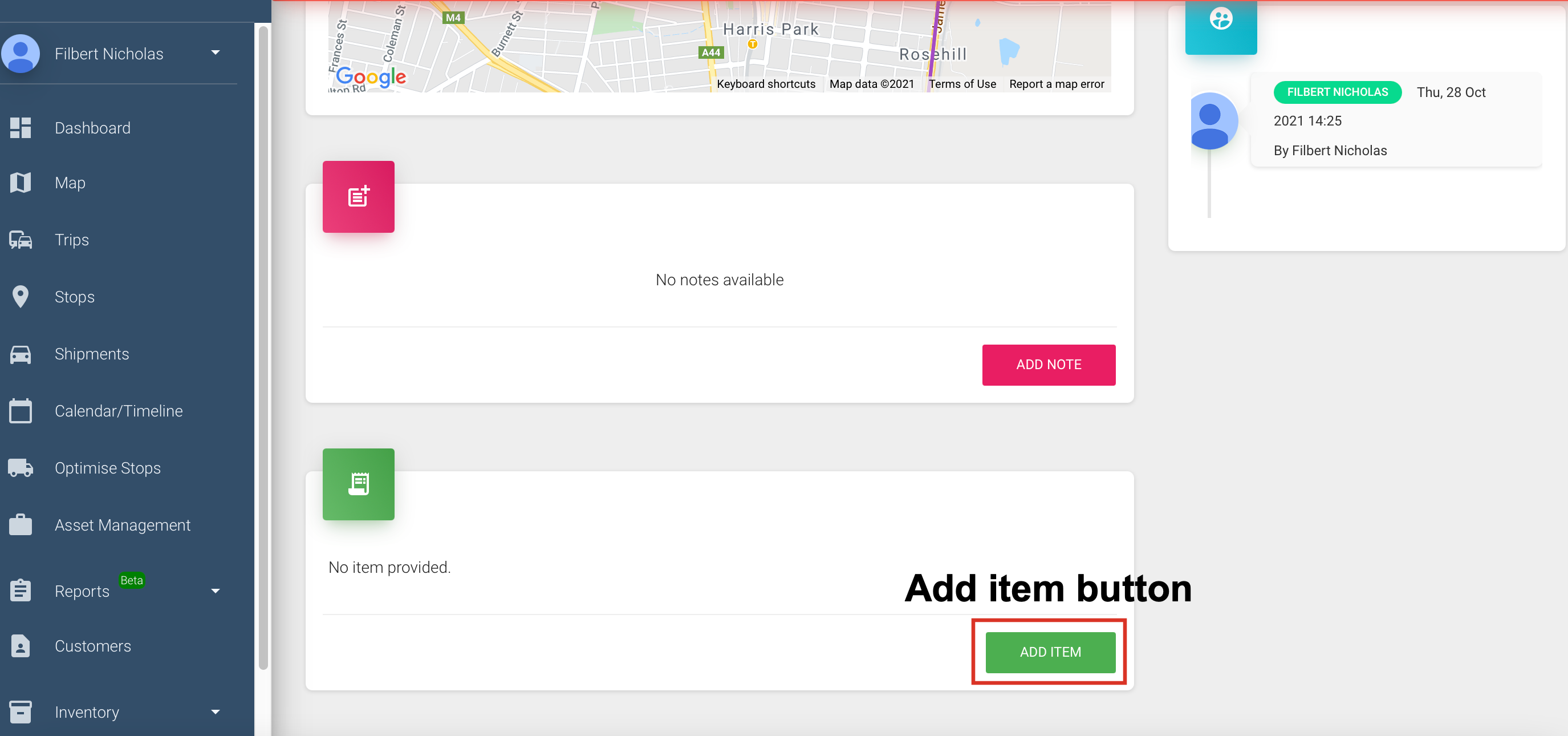 Insert the barcode information and description.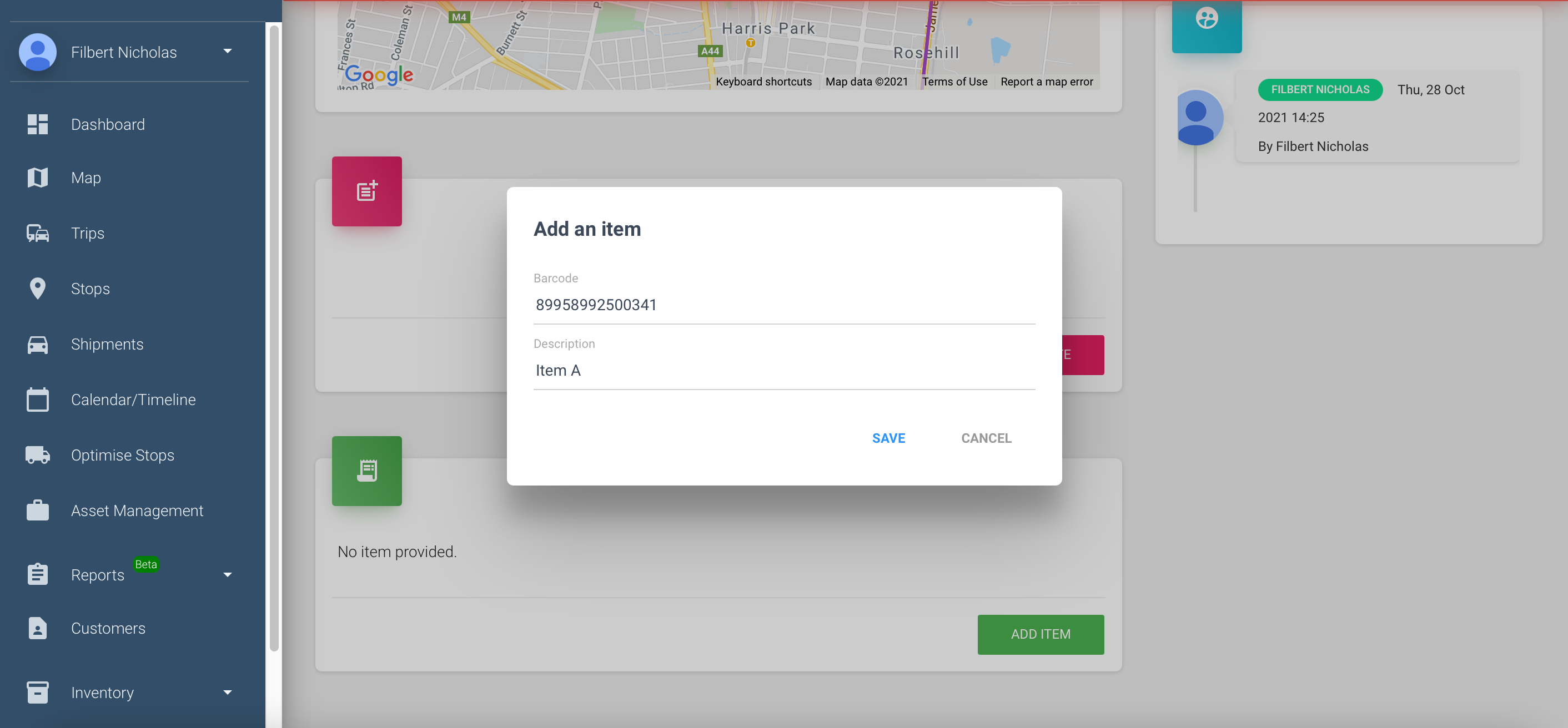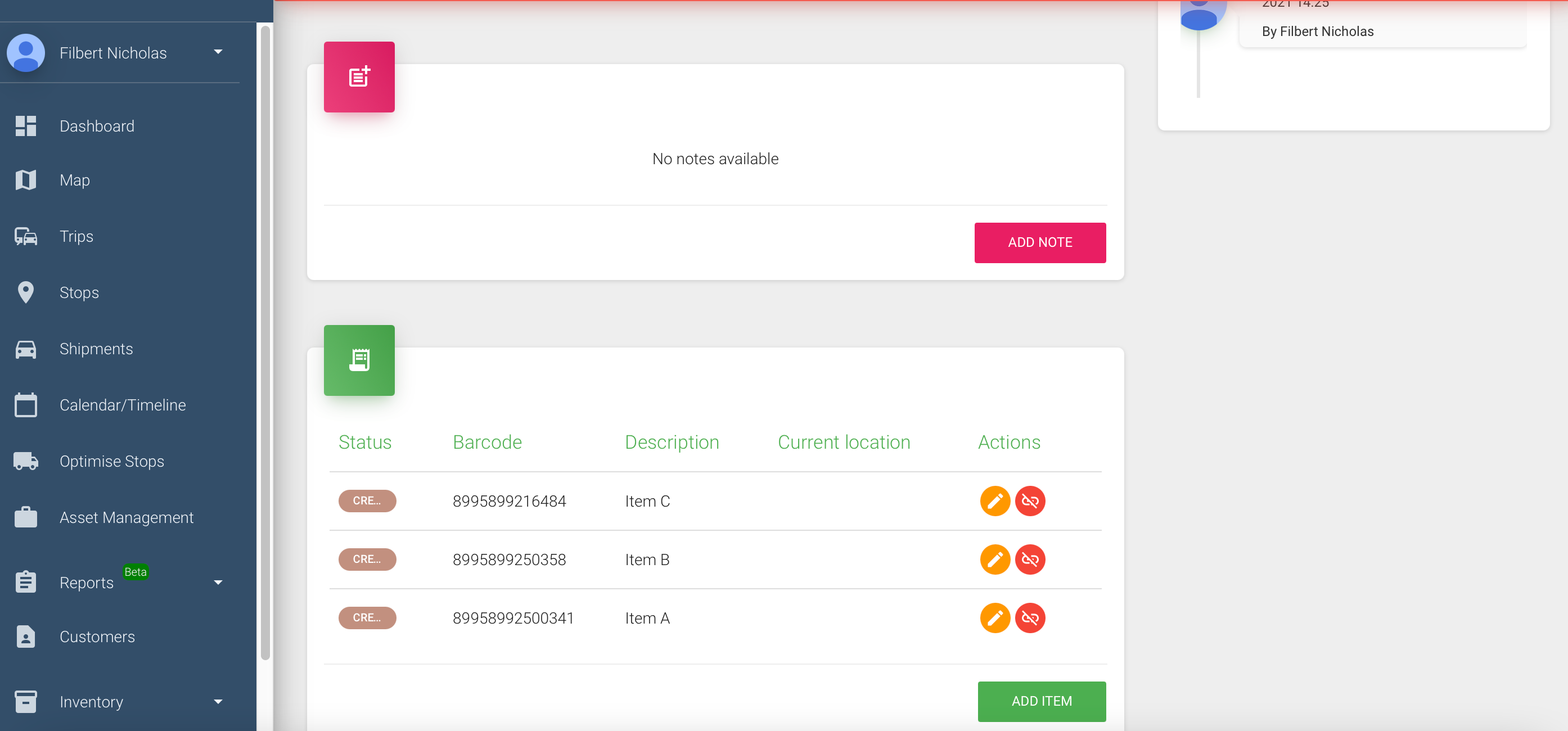 We can also edit or unlink the item from the stop.

Our items can be seen in the inventory view. At this point, the status will be "Created"

2. Deliver items process
During the delivery, team member will need to scan the item to be delivered for the day.
Go to mobile apps, click scan, pick up items, and scan the items.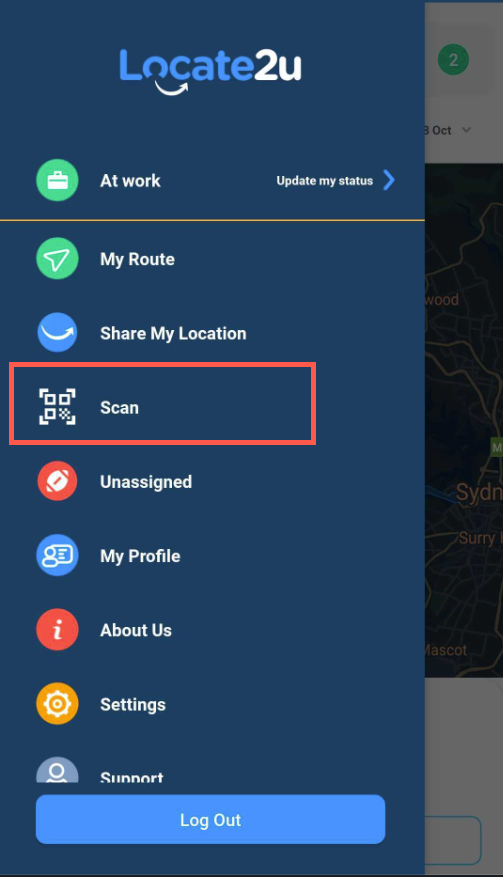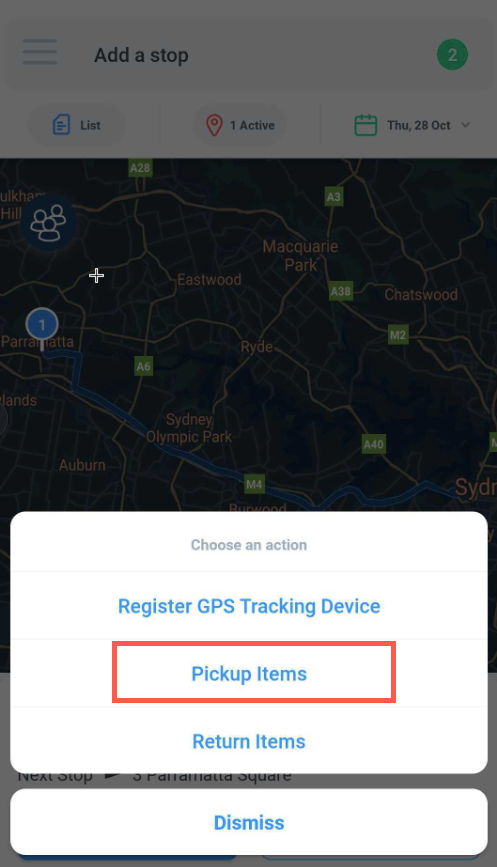 The status of scanned items will change to "On Board".

Once the stops status changed to be completed, a Proof of Delivery will show these items to be scanned.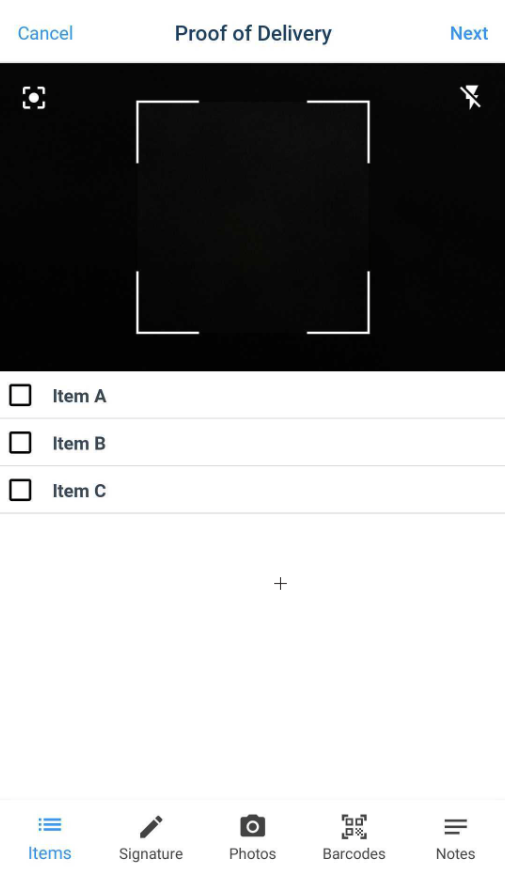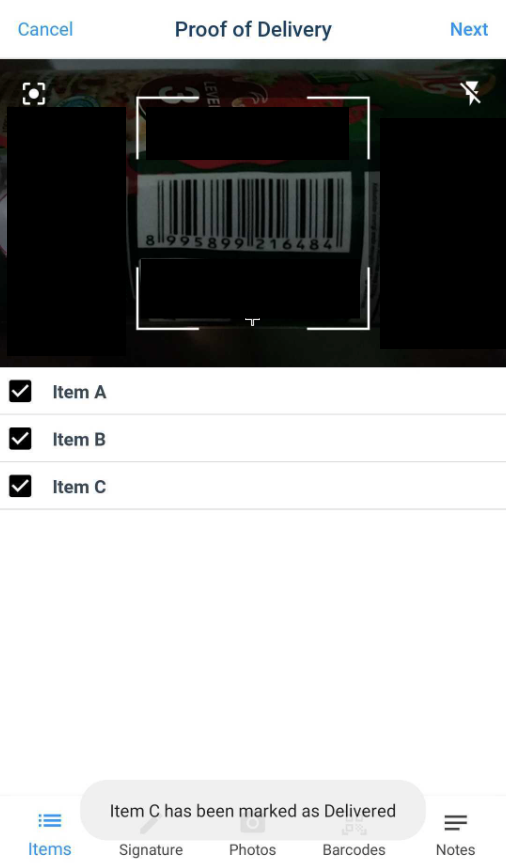 The status of scanned items will be changed to "Delivered" after all Proof of Deliveries process is completed.