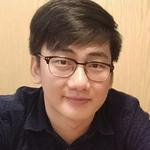 Updated by Filbert Nicholas
We can re-assign stop to another driver if needed.
There are 2 ways to do this, either re-assign driver per stop or mass re-assign stops to another driver.
1. Re-assign Driver per Stop
To re-assign driver per stop, we will need to click re-assign driver icon beside edit stop icon.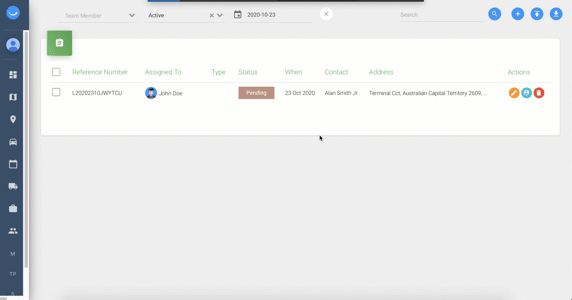 2. Mass Re-assign Driver
There is an option if you want to re-assign driver for multiple stops.
Simply click check box above for re-assign all stops in that page, or choose manually.