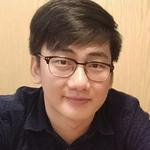 Updated by Filbert Nicholas
1. Add New Shipment
You can manually add your shipments by clicking plus (+) sign on the top right side of the portal.

A pop up screen will appear, we can fill in information regarding the shipments.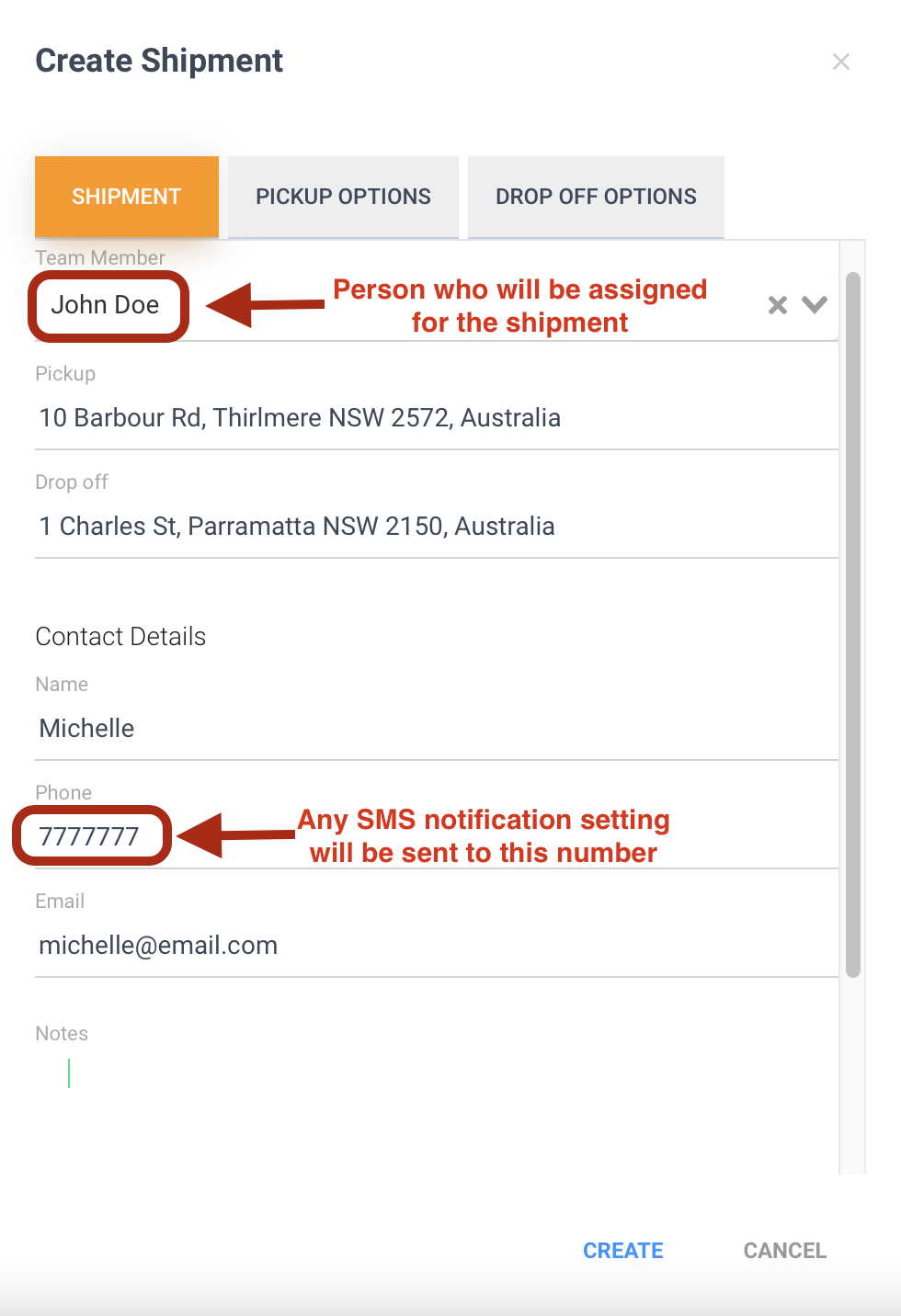 We can fill in pick up and drop off options information to give our driver more information.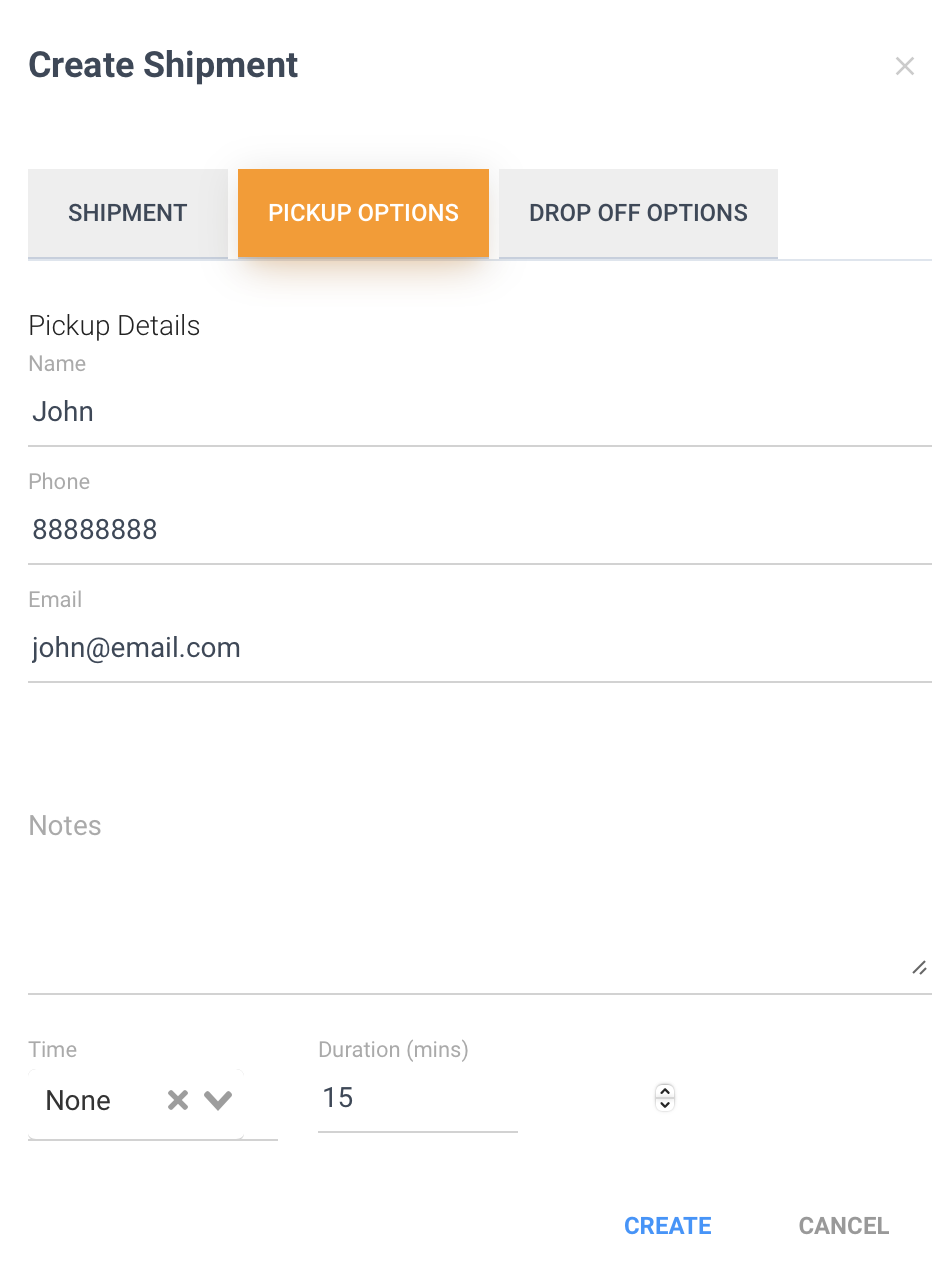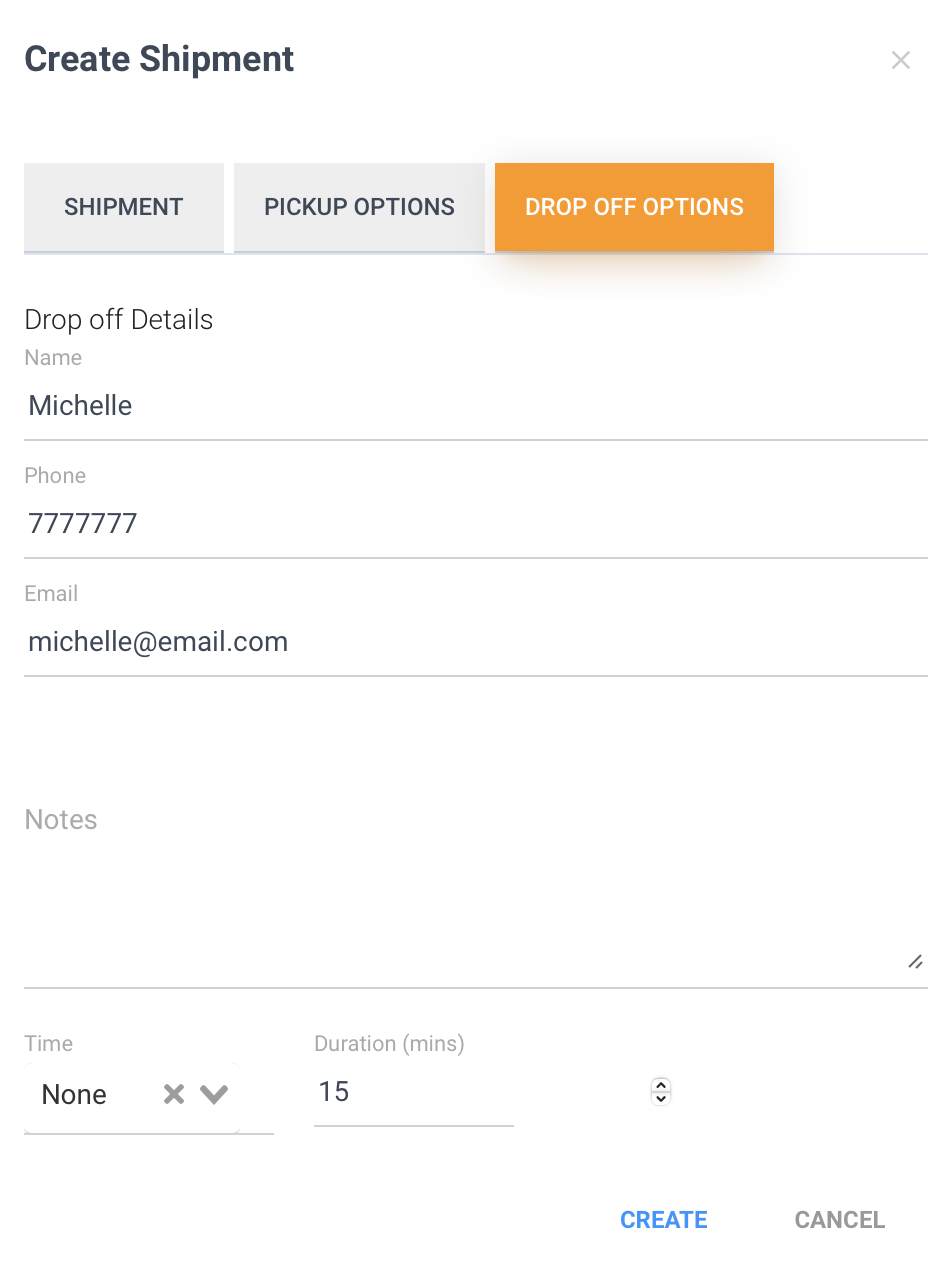 A new shipment will be created and our assigned driver will get the shipment information on his Locate2u mobile app.

2. Edit Existing Shipment
We are able to edit the created shipment by clicking orange icon beside the shipment.

Click update button once done.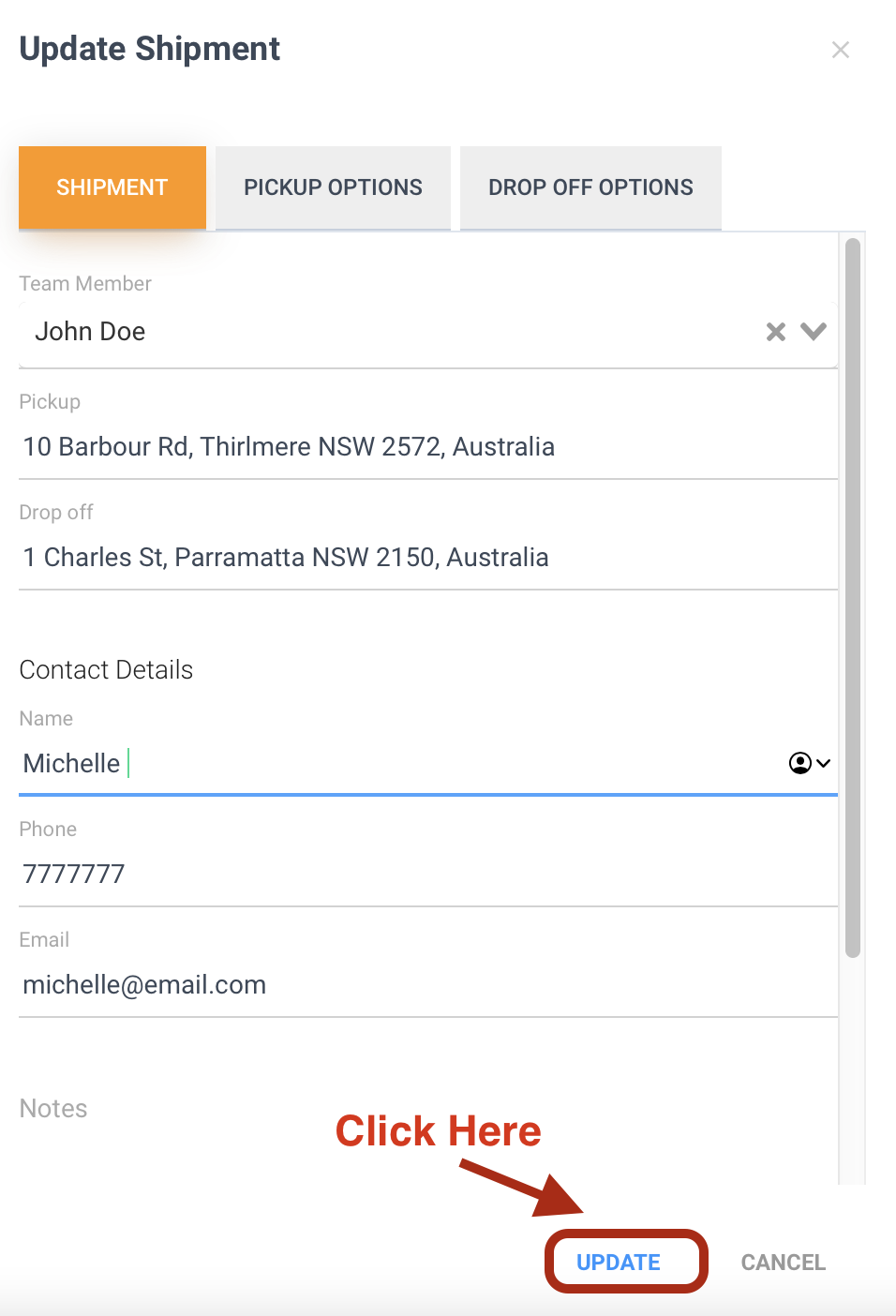 3. Delete Existing Shipment
We can delete shipment that are no longer needed or accidentally created.
Click the red icon beside the stop we want to be deleted.