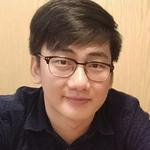 Updated by Filbert Nicholas
In the map view, we can see our trips for each driver for selected day.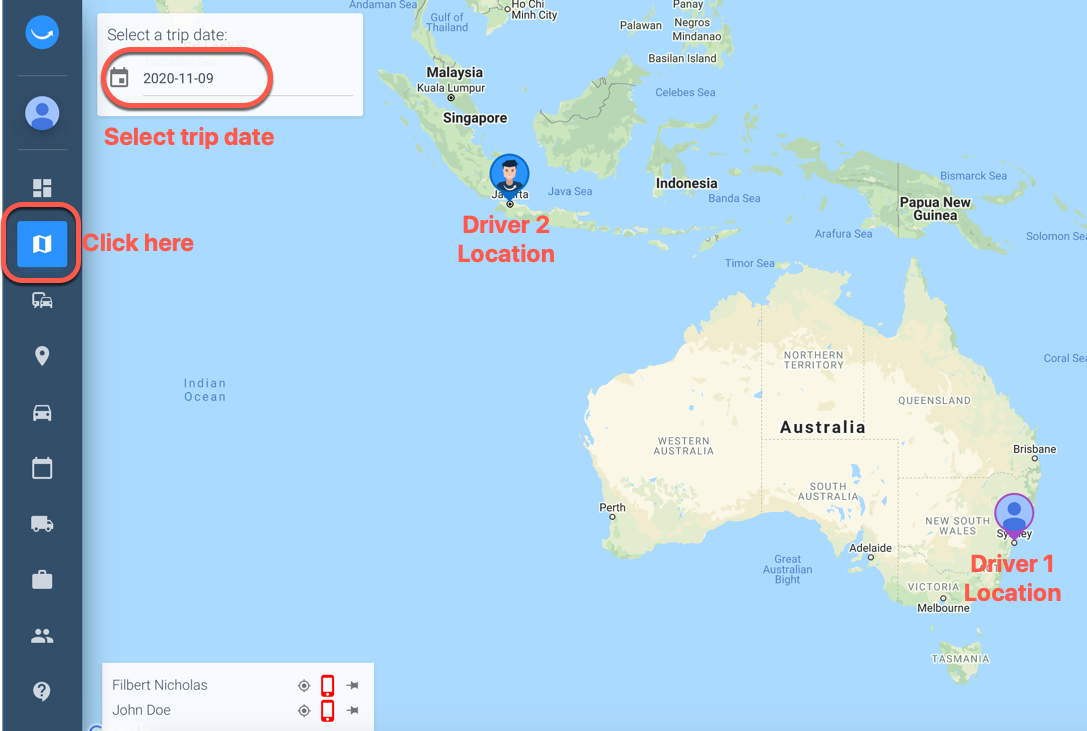 We can check the status or track our drivers by clicking icon or driver name in the map.
Check Status
To check status, click on the driver icon and you will see your driver's status, such as battery status, local time, and how fast he is driving.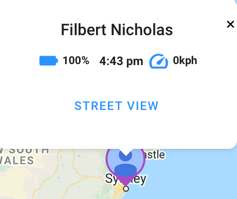 We can see the street view for driver's location.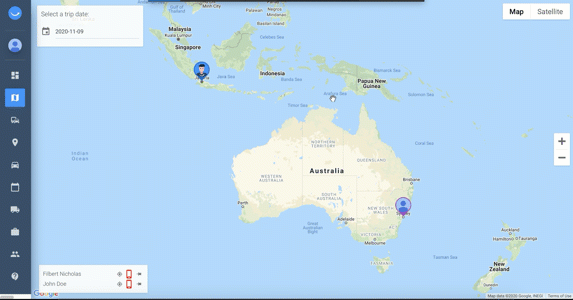 Track Driver
To track our driver, click on the driver name.
You can track the route he went and how fast he went.