Save Customer Information
Save Customer Information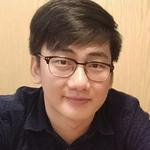 Updated by Filbert Nicholas
We can save our customers information to be used for our stop or shipment on the customer tab.
and click plus (+) sign on right hand side of the screen.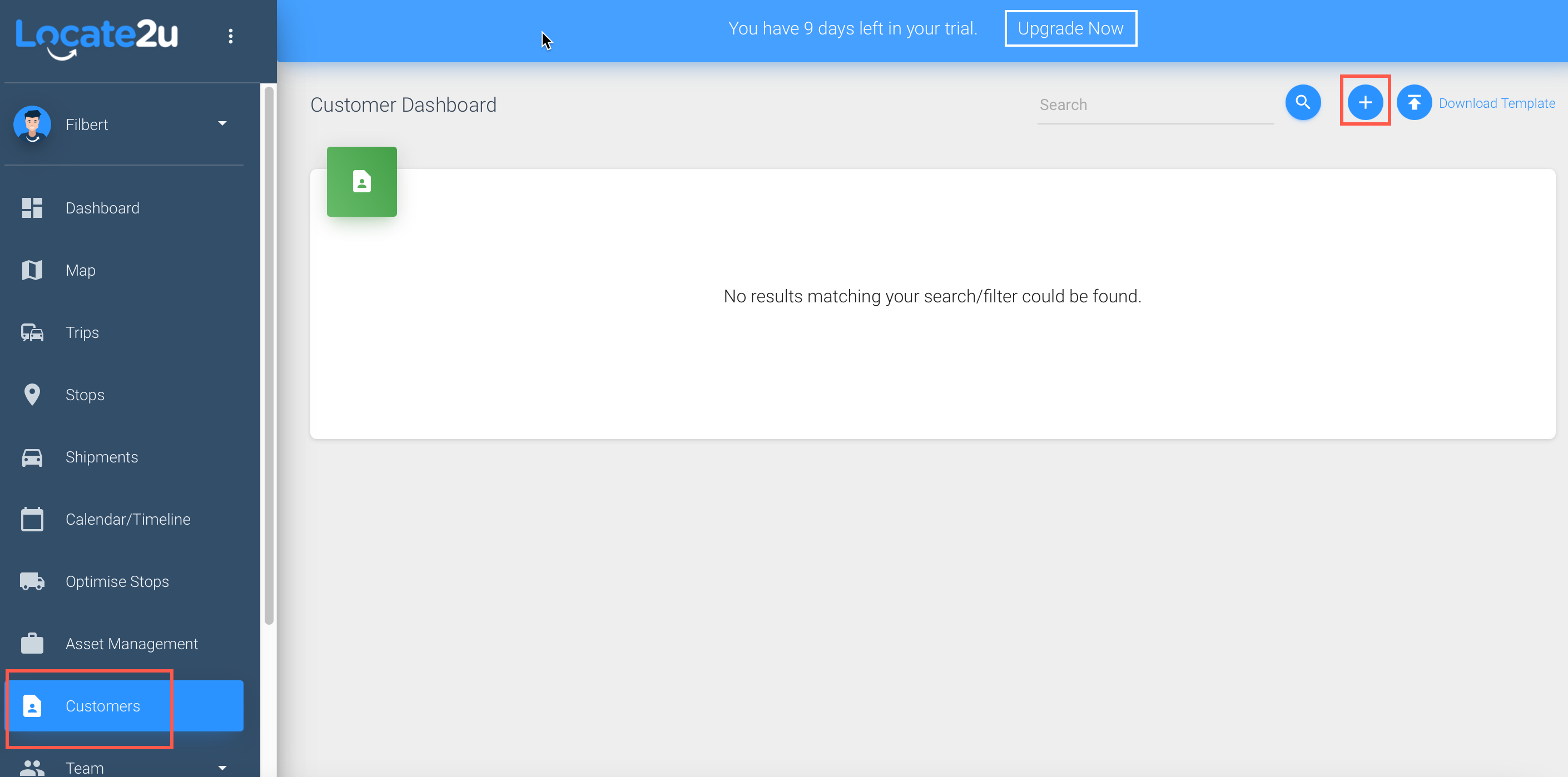 A form will pop up and we can fill in customer information.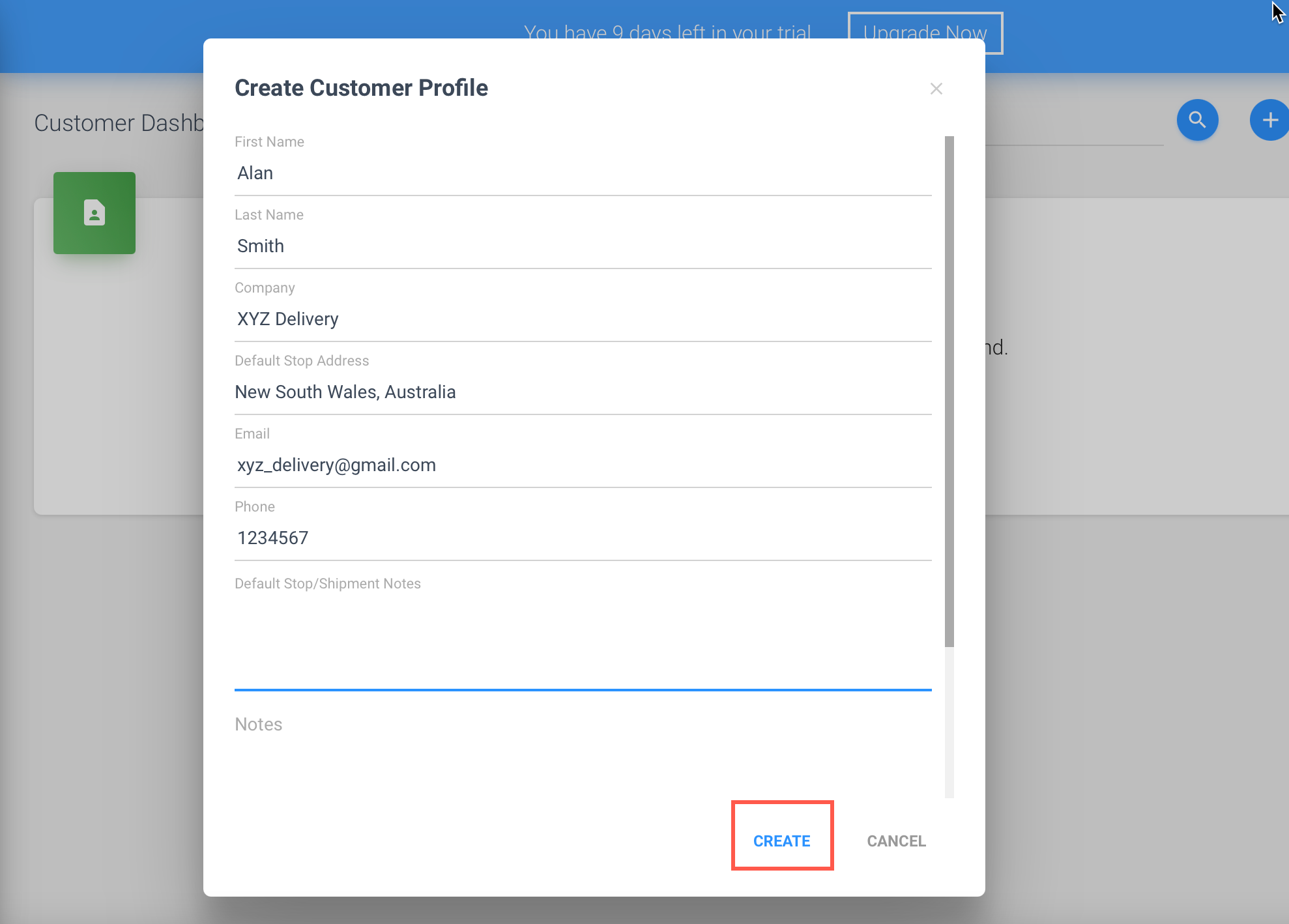 After a customer has been created, we can have an autocomplete feature to fill in our stop's customer.
Once a customer is selected, information filled in the previous database will be automatically filled in.